OVERVIEW
The Governor's Office on Tribal Relations, in cooperation with representatives from the state's Tribal Nations, facilitates an Indian Nations and Tribes Legislative Day on Wednesday of the first week of each regular legislative session.
Invitations are extended to each member of the state legislature, Governor and other elected officials to pay tribute to the history and culture of the American Indian peoples and their contributions to the prosperity and cultural diversity of the United States.
The day begins with a Joint-Protocol Session hosted by either the House of Representatives or Senate with floor privileges extended to tribal leaders to join their representative(s) during the session. The session traditionally begins with a posting of the colors, pledge of allegiance, invocation, brief comments from both the Senate President and Speaker of the House and features a keynote address by a Tribal Leader.  Followed by activities and discussions between state and Indian nations and tribal leaders on issues of common interest.   
Indian Nations and Tribes Legislative day is not a legal holiday.
---
             26th Annual Indian Nations and Tribes Legislative Day took place on January 13, 2021
                         Click here for the full 2021 Indian Nations and Tribes Legislative Day Program  
The Governor's Office on Tribal Relations, in partnership with the Inter-Tribal Association of Arizona, invites you to participate in the 26th Annual Indian Nations and Tribes Legislative Day to be held on Wednesday, January 13th, 2021 at 11:00AM. No in-person activities will take place. Click HERE for agenda 
STATE OF TRIBAL NATIONS SPEAKERS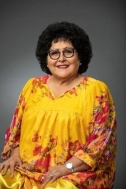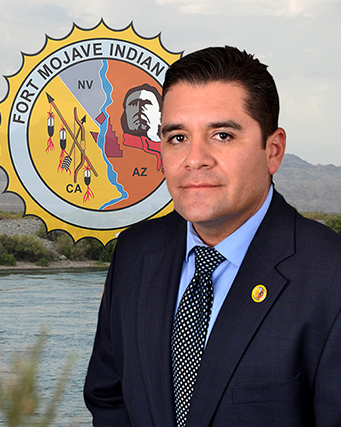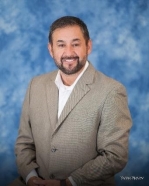 Mrs. Burnadine Burnette                          Mr. Shan Lewis                                      Mr. Robert Miguel 
                                 President,                                            Vice President,                                         Chairman, 
                            Ft. McDowell Yavapai Nation                   Ft. Mojave Indian Tribe                      Ak-Chin Indian Community
TO OBSERVE THE JOINT PROTOCOL SESSION LIVE STREAM:
(Registration is not required)
***
Information Session: "AZ Science, Technology, Engineering and Math"
Wednesday, January 13th, 2021 at 1:00 PM – 3:00 PM
With the support of Arizona State University and Boeing, this year's event will emphasize Science, Technology, Engineering, and Mathematics (STEM). We intend to highlight advances in technology, advocate personal enrichment and encourage native youth to pursue careers in STEM.
As we move forward, we recognize that STEM related fields are the primary career opportunities for the future. Arizona State University is committed to providing support and resources to ensure academic success for Indigenous students. We invite you to hear from Indigenous professors and staff, and their own experiences, as they advance STEM opportunities.
Boeing has celebrated a long relationship with tribes in the development of the Apache Helicopter. We are proud to have Boeing join us this year and share their contributions not only to commercial aviation and defense systems but also to space exploration. With the support of Boeing, we are honored to have John B. Herrington, Commander, USN (Ret.) and former NASA Astronaut as a guest speaker. As the first American Indian (Chickasaw) Astronaut, he is committed to sharing his personal journey with native youth and emphasizes that their ancestors were scientists and engineers. Commander Herrington highlights the accomplishments of traditional knowledge, which long predate the STEM disciplines and show students examples of the wonderful feats of engineering our ancestors were able to accomplish over the past centuries, using basic tools and understanding their environment. 
 GUEST SPEAKER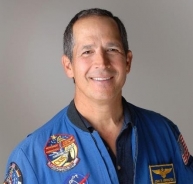 John B. Herrington  
                                                                                                    Commander, USN (Ret.)                                                 
                                                                                                             Former NASA Astronaut
                                                                                                                        Chickasaw                                                 
Dr. John Bennet Herrington (Chickasaw) is a retired Naval Aviator, test pilot, and astronaut who has traveled the world and interacted with people from many cultures. His experiences have instilled a deep appreciation and respect for the diverse nature of the human race and a desire to engage and understand the perspective of others. It is tremendously important he share his Native American perspective with a broad audience that has not had the opportunity to understand or appreciate the talents Native American students bring to the world. He believes the most effective way is to bring more Native American graduates into the science, technology, engineering, and mathematics (STEM) professions.
Herrington is considered the first tribally-enrolled Native American astronaut who was a crew member aboard the STS-113 on the Space Shuttle Endeavour. It was in November 2002, nine years before the final flight of the NASA Space Shuttle program.
The mission lasted 14 days where the Endeavour crew and the Expedition Six crew combined to install the new P1 truss to the International Space Station (ISS). The crew performed three spacewalks to outfit and activate the truss, and transfer supplies and equipment between the two spacecraft. Endeavour brought more than 2,500 pounds of material to the ISS.
Dr. Herrington holds a Bachelor of Science Degree in Applied Mathematics from the University of Colorado at Colorado Springs, a Master of Science Degree in Aeronautical Engineering from the US Naval Postgraduate School, and Doctor of Philosophy Degree in Education from the University of Idaho.
Herrington's career is impressive and demonstrates what is possible for Native Americans students if they are provided resources and support in STEM education. He is committed to helping Native American students achieve success in a field they are passionate about. In 2008 he rode a bicycle 4,300 miles across the United States, promoting education to Native American students.  
Dr. Herrington is the recipient of numerous awards and has been inducted into the first National Native American Hall of Fame, the International Aviation Hall of Fame, the Oklahoma Hall of Fame, and the Chickasaw Nation Hall of Fame.
John is the father of two daughters and lives in Montana. He enjoys flying with his dog Emme, skiing, cycling, rock climbing, and being a doting grandfather.
                                                         SPECIAL THANKS TO OUR EVENT SPONSORS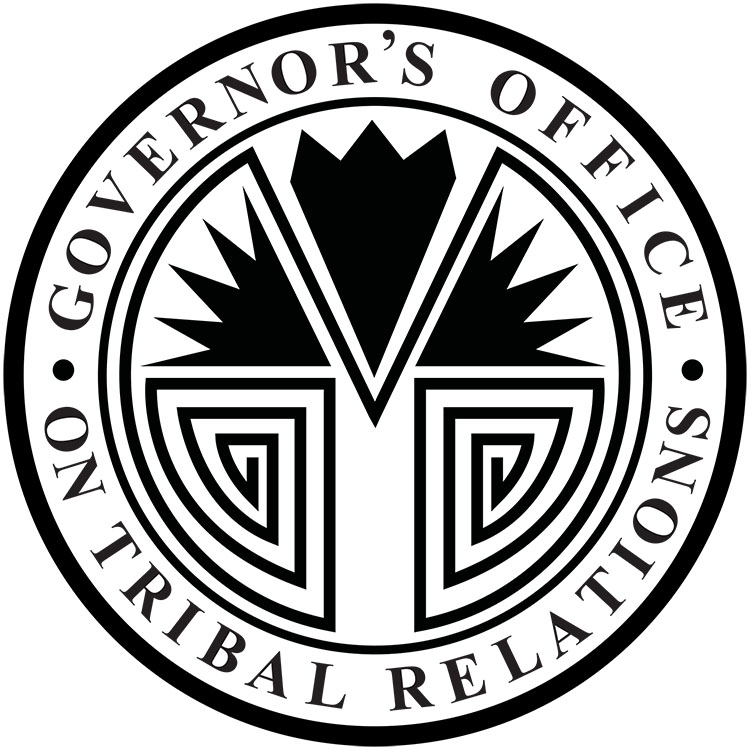 ASSOCIATE SPONSORS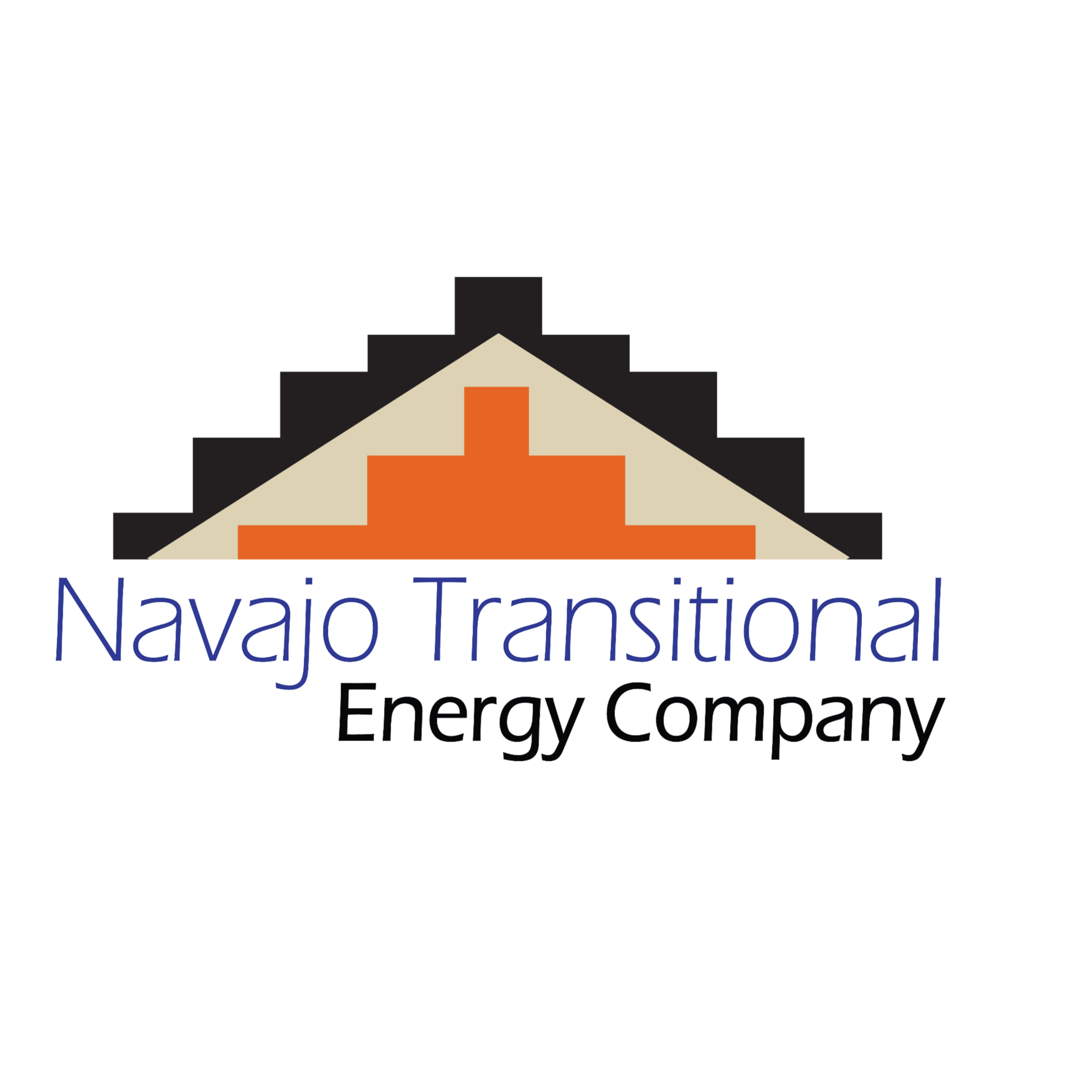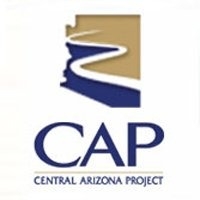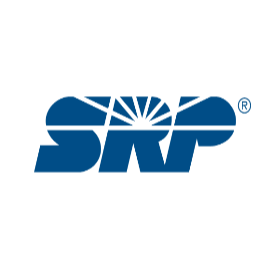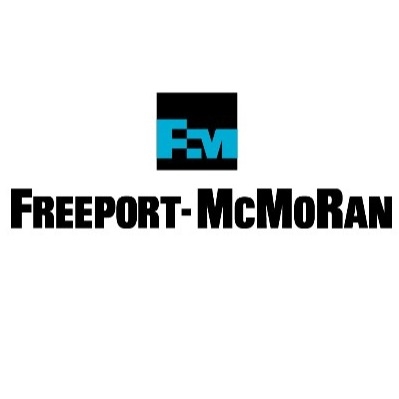 ---
LEGISLATIVE DAY ARCHIVE
2020 Results
Registration: (486) Guests
Lunch: (455) Registered Participants, (11) Legislators
Participating Organizations: (42)
Total Tribal Leadership in attendance: (19)
Native Youth Know: (67) Youth Participants (18) Chaperones
Tribal Youth Leadership Organizations: (10)
Information Session (A): Missing and Exploited Women: (42) Attendees
Information Session (B): Elder Discussion: (38) Attendees
Program (pending)
2019 RESULTS
Registration: (358) Guests
Lunch: (455) Registered Participants, (20) Legislators
Participating Organizations: (51)
Total Tribal Leadership: (35) 
Native Youth Know: (141) Participants
Tribal Youth Leadership Organizations: (10)
Information Session (A): Best Practices in Historical Preservation: (12) Attendees
Information Session (B): Missing and Exploited Women: (50) Attendees
Program
2018 RESULTS
Theme: Public Safety and Well-Being
Registration: 336 signed in (exhibitors, NYK, pre-registered)
Lunch: 336 registered participants, 17 legislators
Exhibitors: 38
Tribes Represented: 15
Program
2017 RESULTS
Theme: Small Business and Entrepreneurship
Registration: 393 signed in (exhibitors, NYK, pre-registered), 160 no shows
Lunch: 371 registered participants, 4 legislators
Exhibitors: 41
Youth Groups: 14 (77 students and 18 chaperones)
Tribes represented: 14
Program
Note from Tribal Food Summit: Food Insecurity in AZ and on Tribal Land

2016 RESULTS
Theme: Public Safety and Substance Abuse Prevention
Registration: 345 signed in; 126 no shows; 75 students, 24 Chaperones, 19 Volunteers
Lunch:  384 registered participants, 27 legislators
Exhibitors: 43 organizations (23 focused on Public Safety and Substance Abuse)
Tribes represented:  15
Signed in for Informational Session:  71
Program
2015 RESULTS
Theme: Health and Wellness
Registration: 286 signed in, 115 no shows, 14 Youth Groups (or 109 students) and 25 Chaperones.
Lunch: 239 registered participants, 32 legislators
Exhibitors: 36 organizations (26 focused on health and wellness)
Tribes represented: 15
Notes from Seminar: Culturally Sensitive Suicide Prevention