OVERVIEW
The Office on Tribal Relations, in cooperation with representatives from the state's Indian nations, facilitates an Indian Nations and Tribes Legislative Day on Wednesday of the first week of each regular legislative session.
In accordance with A.R.S. § 41-2053(A), the Office plans and prepares the legislative day with the president of the senate, the speaker of the house of representatives and legislators who are native American. The senate shall host the legislative day in odd-numbered years and the house of representatives shall host the legislative day in even-numbered years. The hosting chamber shall hold a joint session of the legislature.The office shall invite the legislature and other elected officials to pay tribute to the history and culture of the American Indian peoples and their contributions to the prosperity and cultural diversity of the United States.The office shall schedule activities and discussions between state and Indian nations and tribal leaders on issues in which the state and Indian nations and tribes share a common interest or jurisdiction.
(B) Indian nations and tribes legislative day is not a legal holiday.  
The Governor's Office on Tribal Relations is proud to host the 24th Annual Indian Nations and Tribes Legislative Day on Wednesday January 16, 2019,
2019 FINAL 

AGENDA

- 

2019 NYK AGENDA

-

2019 EVENT PROGRAM
---
WE WOULD LIKE TO THANK OUR 2019 SPONSORS. WITHOUT THEIR GENEROSITY, INDIAN NATIONS AND TRIBES LEGISLATIVE DAY WOULD NOT BE POSSIBLE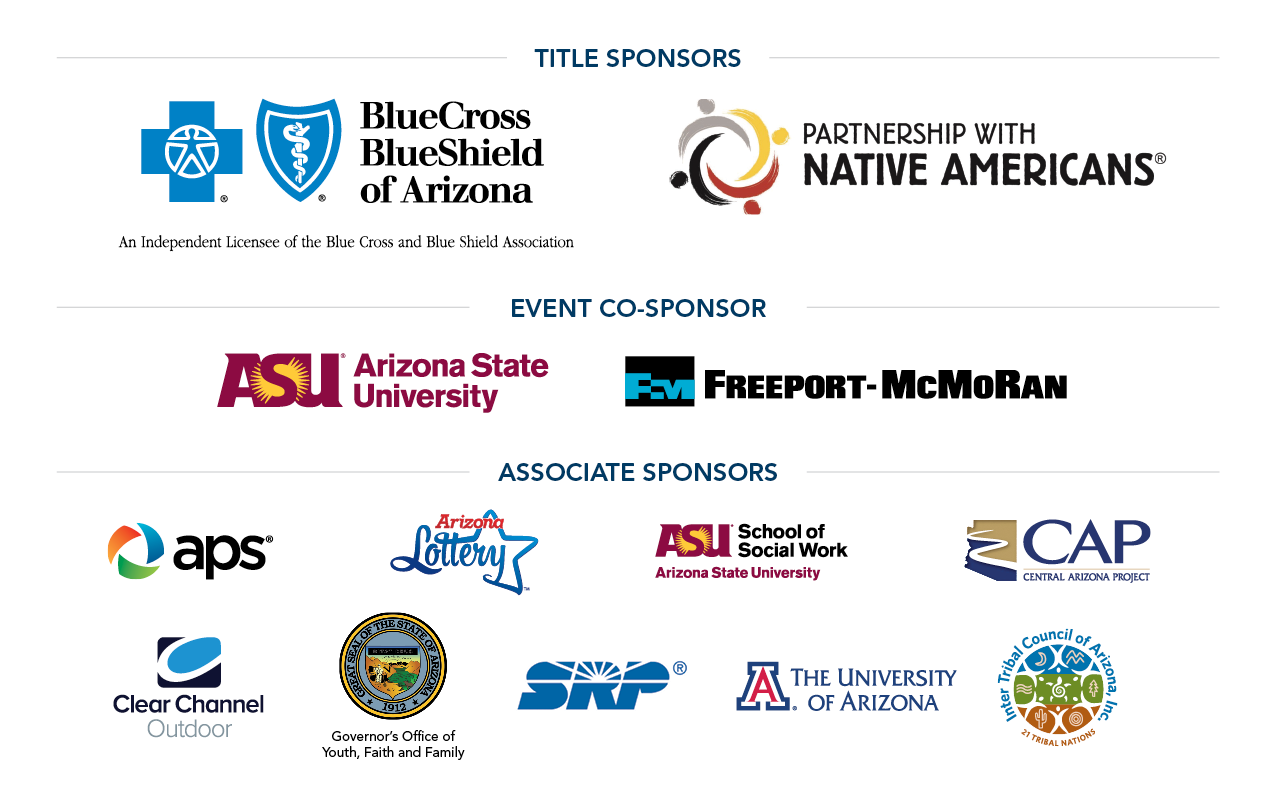 ---
 *Online Registration on Eventbrite was avaliable starting December 7 and closed January 9. The GOTR provided a link to the registration on this page until January 9 when registration was closed.
**Exhibitor space is at capacity for 2019, please email your organizations contact information to us and we will reach out to you when we open the call for exhibitors for 2020.